The celebrities in Hollywood lead a very glamorous and posh lifestyle. They have help and support for everything which means that they are pampered by personal trainers, personal stylists, they live in nothing short of pent houses and beach side villas and drive nothing but luxury customer built cars. If some of them get sick then they have specialists who take care of them. So for us, the commoners, it should come as a real surprise when some of these celebrities die just like that. Like there is nothing that can establish a proper cause of death or anything and nothing that can establish whether it was due to natural causes or perhaps a murder. This article will be focusing on ten celebrity deaths that were a complete mystery and left everyone baffled and confused meaning that even the high and mighty take a bad fall.
10. Brittany Murphy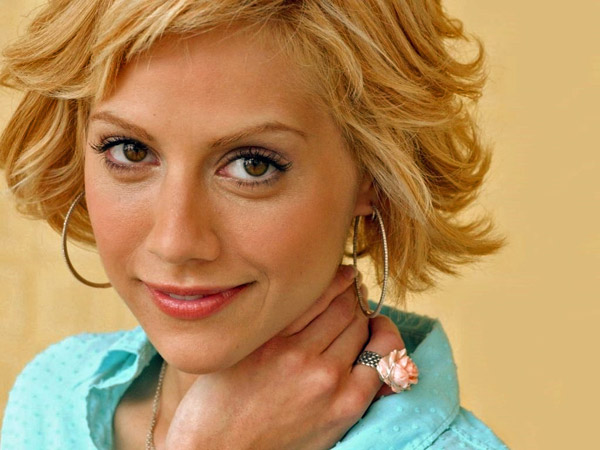 The top of our list is Brittany Murphy, the girl who died so young that all of her fans and admirers were in a state of shock. Her husband was so overcome with grief that he as known to be in denial till he was alive. Later, he also gave up on life and died. He was buried right next to Brittany as that is what he would have wanted. What is surprising is that no one knows exactly what caused a young Brittany to die so suddenly. She was only 32 and her father is carrying on an investigation to determine who murdered her. Apparently he has some strong leads too.
9. Biggie Smalls
Biggie Smalls who was also more famously known as Notorious B.I.G, died in the year 1997 on March 9th to be exact. He was a big name on the emerging hip hop scene back in the 90's. A lot of people also claim that during the same time, he was also involved in some rivalry that became the probable cause of someone shooting him down while he was leaving a party in LA. He died on the spot and the person who shot him is unknown to date. Talk about personal security!
8. Tupac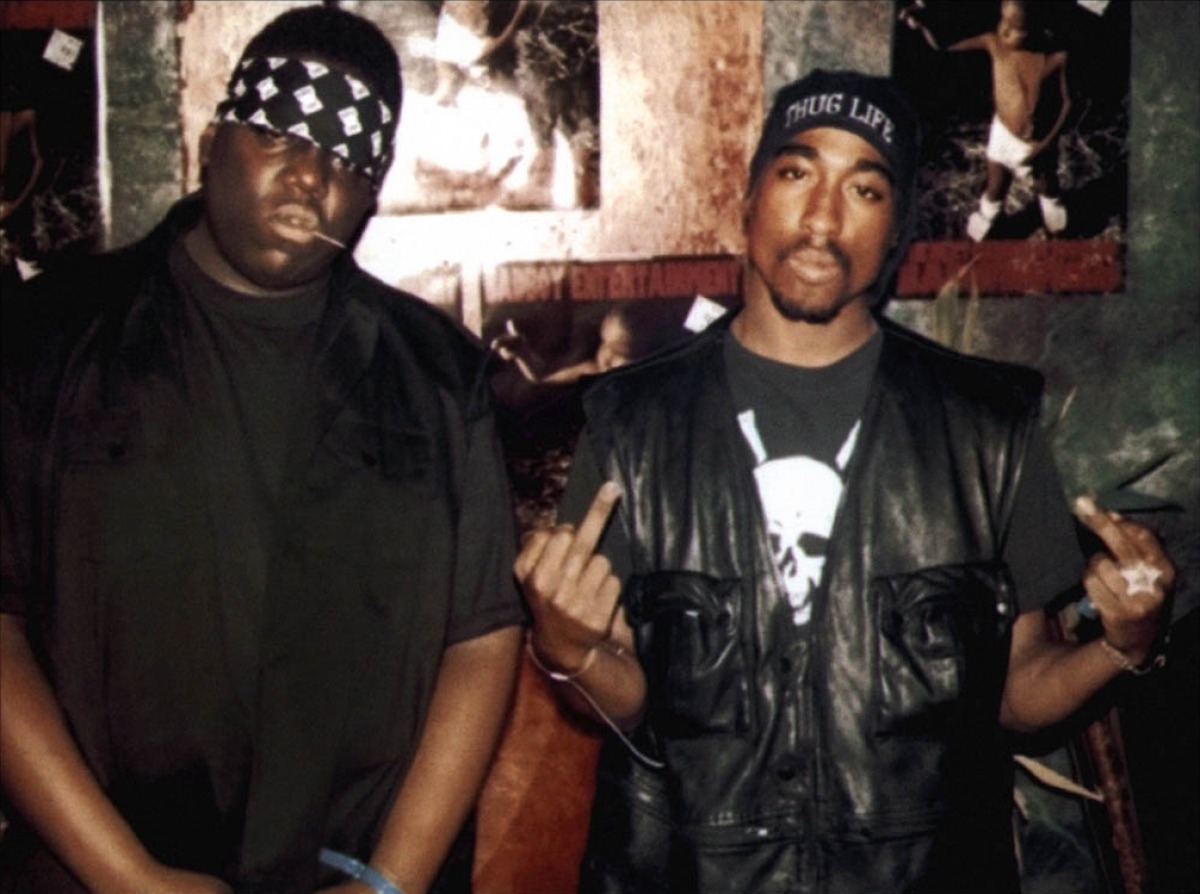 Tupac was murdered just a year before Biggie Smalls was murdered, in 1996. The amazing thing is that while some people link his death to that of Biggie Smalls, a lot of people also say that he probably is still alive and hiding because six of his albums were released after his death which sounds like a mighty coincidence. However, the murderer was nowhere to be found in case we do consider that Tupac has died.
7. Natalie Wood
Natalie Wood was a true Hollywood starlet, best of the best. She died in the year 1981 while she was vacationing on an island in California. She was with her husband and the next day she was found floating in the island a mile away from the beach. What was mysterious was that no one saw her entering the water. People say that she might have had too much to drink and then lost control. Her death was declared as drowning and other undeterminable factors.
6. Marilyn Monroe
She was no doubt a legendary actress and tragically, she died at the tender age of 36. She was one of those actresses who redefined beauty and what it meant. The woman, who was responsible for introducing the hour-glass figure, was found dead in 1962. Most people believe that she died of a drug over dose but there are many who believed and continue to do so, that she was murdered.
5. Bruce Lee
The famous martial arts actor died one of the strangest most pitiable deaths in the history of Hollywood. Although some people find it hard to believe, the young actor took a pain killer for fighting of a headache and never really woke up from the nap. The doctors said that it was a strange and strong reaction to the medicine and others say that it was a curse that killed him.
4. Elvis Presley
Elvis Presley, the legendary singer, died in 1977. He was known as The King in the music industry and rightfully so. He is also amongst those famous Hollywood celebrities who died of "drug over dosage". He was actually found dead on his toilet which say a lot about how he must have died but he was such a high profile actor that people had to speculate that maybe he was poisoned.
3. Elizabeth Short
She was murdered in 1947 and there is no speculation that she died of drugs. She was found horribly mutilated in a lone lot and no one knew who did what to her. The worst part is that she was only 22 years of age and a budding actress. She was the inspiration for the movie Black Dahlia that was released in the year 2006.
2. Jimi Hendrix
As per the report of the doctor's report, he was given some sedatives which caused him to choke on his own vomit. The inquiry related to his death was opened years after he died (year of death was 1970) but Scotland Yard just had to end it without reaching any conclusion.
1. Kurt Cobain
Another one of those cases where people believe that the rock artist was murdered however the investigation led the authorities to believe that Kurt had killed himself, a feat that he had attempted once before as well. The most tragic part is that he was found by an electrician and as per the doctors, he had died a number of days ago. This brings us to the last of our death mysteries, something even the high and mighty Hollywood could not avoid! Such is the irony.